enVista partners with leading supply chain software providers. Our deep industry experience and vendor agnostic approach to software selection ensures you find the best solution for your unique business requirements.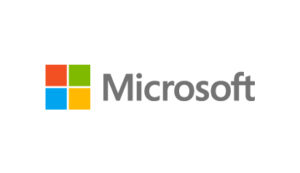 Microsoft: enVista is a Microsoft Gold Partner with deep experience across Microsoft business solution offerings.
BlueYonder is the leading provider of end-to-end, integrated retail & supply chain planning & execution solutions for over 4,000 customers worldwide.
Manhattan Associates is the supply chain solutions provider of choice for supply chain leaders around the world.
Körber supply chain management software streamlines flow of inventory & information from supplier to store shelf.
Infor builds business applications that provide last mile functionality and scientific understandings as a cloud service for select industries.
LLamasoft provides software & expertise to help large organizations design & improve their supply chain network operations.
MercuryGate enables shippers, carriers, brokers, freight forwarders & 3PL providers to plan, optimize & execute global transportation